Ceramic Band Heater Characteristics
Ceramic band heaters are designed with spirally wound inner resistance coils evenly threaded through interlocking insulated ceramic "tiles". The ceramic core, or "mat" of tiles is housed beneath a stainless steel sheet with serrated edges. The notched edges fold over to secure the ends and a protective inner liner (to be removed at installation) secures the placement of the tiles. This combined assembly of the Ceramic Band Heater offers a flexible heating system that yields efficient transmission of conduction and radiated heat. The heat of the Ceramic Band originates from the inner coils that conduct heat at maximum temperatures. The heated coils evenly deliver heat through the ceramic tiles which radiate energy to the barrel. We offer a variety of Ceramic Band styles from standard to custom configurations. When selecting a ceramic heater, select a heater that best matches the wattage requirements – to decrease the frequency of cycling and temperature overshooting, and thereby increase the life of the heater. When installing a ceramic band heater to replace a non-insulated heater, decrease the total operating wattage by approx. 15-20 percent.
Click to see all our Ceramic Heater Band styles.
If you don't see a band heater style that meets your needs: Call: 513-228-0481 or Email: info@heatandsensortech.com
Ceramic Band Applications:
Extruders, Injection molding machines, Blown film dies, and other cylinder heating applications.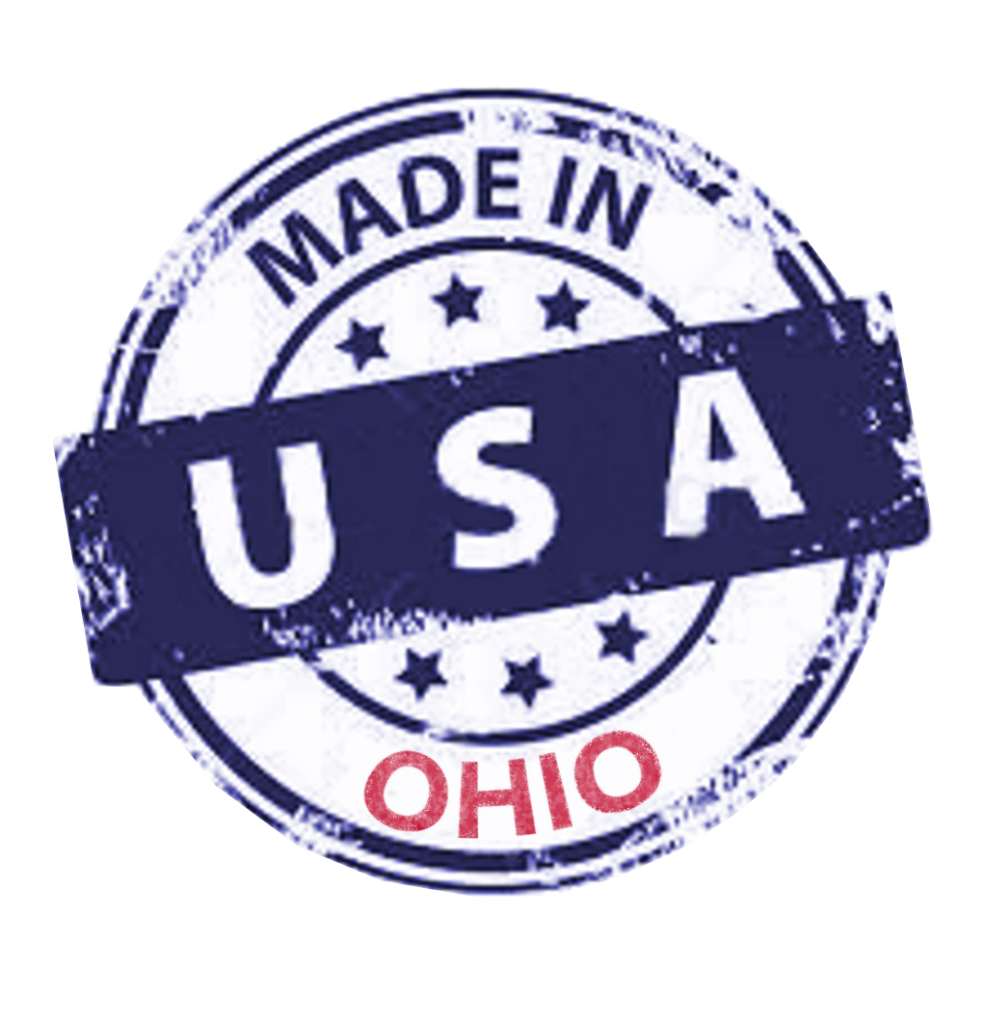 Our Product Lines are US made. Call if you are in the area – and you would like to see our products: 513/228-0481.
Heat and Sensor Technology 627 Norgal Drive Lebanon, OH 45036