Mica Band Heater Characteristics
Mica Band heaters are constructed with a mica core wound with wire. The core is then bent into a circle band. Leads are attached before the final outer sheaths are attached to complete the heater. Our Mica Band heaters can be installed directly onto barrel heaters without the requirement of initial heater removal. Only require one set of leads or terminals. Our Mica Bands are assembled with polished precision.

Click to see our many variations: Mica Band Heaters.

If you don't see a variation that meets your needs – Call us for a customized solution:
513/228-0481, or Email your questions to: info@heatandsensortech.com.
Mica Bands Mica bands can be made into many combinations, and are constructed similarly to the Thinband – with the exception of the following:
The inner metal strip folds over to the outer diameter of the band.

The leads are attached during the assembly of the core layers.

The construction is thicker than a Thinband, and does not allow the flexibility for opening to the full length of the band.

Mica Bands are available in Strip Styles.
Mica Band Capabilities and Benefits:

Sheath temperature operates up to 900°F

Watt densities are up to 45 W/in² (7.0 W/cm²)

UL® Component Recognition is available for applications up to 900°F for sheath temperature.

Clamping straps will assure efficient heat transfer.

The low mass design allows quick heat-up and a quick response.

Our design variations provide convenience and heater protection.
Mica Band Applications: Plastic extruders, Injection molding machines, Blown film dies, container pipe, tank heating, Labs, Restaurant equipment, Pharmaceutical industries, Food industries, and other cylinder heating applications.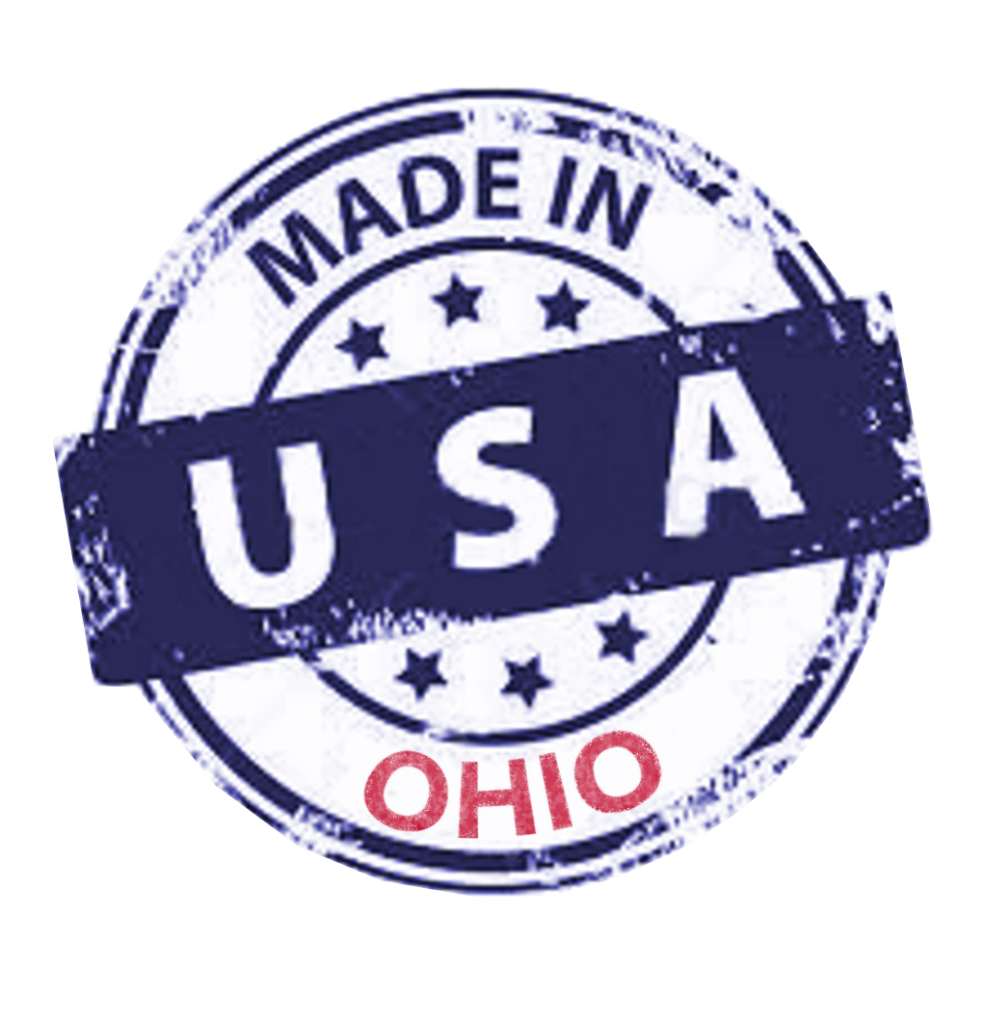 Our Product Lines are US made. Call if you are in the area – and you would like to see our products: 513/228-0481.
Heat and Sensor Technology 627 Norgal Drive Lebanon, OH 45036