Mica Band Heater Characteristics
Mica Band heaters are constructed with a mica core wound with wire. The core is then bent into a circle band. Leads are attached before the final outer sheaths are attached to complete the heater. Our Mica Band heaters can be installed directly onto barrel heaters without the requirement of initial heater removal. Only require one set of leads or terminals. Our Mica Bands are assembled with polished precision.

Click to see our many variations: Mica Band Heaters.

If you don't see a variation that meets your needs – Call us for a customized solution:
513/228-0481, or Email your questions to: info@heatandsensortech.com.
Mica Bands Mica bands can be made into many combinations, and are constructed similarly to the Thinband – with the exception of the following:
The inner metal strip folds over to the outer diameter of the band.

The leads are attached during the assembly of the core layers.

The construction is thicker than a Thinband, and does not allow the flexibility for opening to the full length of the band.

Mica Bands are available in Strip Styles.
Mica Band Capabilities and Benefits:

Sheath temperature operates up to 900°F

Watt densities are up to 45 W/in² (7.0 W/cm²)

UL® Component Recognition is available for applications up to 900°F for sheath temperature.

Clamping straps will assure efficient heat transfer.

The low mass design allows quick heat-up and a quick response.

Our design variations provide convenience and heater protection.
Mica Band Applications: Plastic extruders, Injection molding machines, Blown film dies, container pipe, tank heating, Labs, Restaurant equipment, Pharmaceutical industries, Food industries, and other cylinder heating applications.

Heated Area x Maximum Watt Density:
1.) Calculate the heated area of the Mica Band heater. Subtract the non-heat area from the total area in contact with the cylinder (3.14 x I.D. x width). Subtract the non-heat area caused by holes, slots or oversized gaps.
2.) Determine the maximum watt density of the Mica Band heater by referring to the Maximum Allowable Watt Density graph. Apply necessary correction components to your band heater:

Heaters 2 ¼" (57 mm) to 5" wide (127 mm): Multiply watt density by 0.8.
High expansion cylinders (aluminum or brass): Reduce the watt density by 3 W/in² (0.46 W/cm²).
Heaters 2 ¼' – 5" wide installed on a high expansion cylinder: Reduce watt density by 3 W/in² (0.46 W/cm²) only.
For regular cylinder surfaces other than smooth, machined finish: Reduce watt density by 3 W/in² (0.46 Wcm²).
Heaters that will be insulated or enclosed: Contact the manufacturer for specific watt densities.

 

 

As with any installation utilizing electrical connectivity – use utmost precaution when handling product components to prevent electric shock and subsequent injuries.

Read complete instructions before beginning installation:

1.) Install Mica Band heater onto a clean Surface.
2.) Install clamp straps, and tighten until the screw can be tightened no further. For heaters with multiple straps, alternate tightening each strap – until no additional tightening can occur.
3.) Insure the heater is seated correctly on the barrel – tap around the circumference of the heater with a rubber mallet. This measure delivers a final conforming of the heater to the cylinder. Installers can make additional 1-2 turns on the clamp screw. Each screw should have an optimum torque value as listed in the Clamp Strap Torque Specifications chart.


4.) When installing terminal lugs, torque the top nut to 12 in-lbs, and hold the bottom nut with a wrench to aid tightening the top nut.
5.) After the machine has run an initial heat up, it's recommended to retighten the clamping bands.

Note: Re-tightening must be done when heaters are cold. If the heater becomes loose from normal operation and cycle, the strap can be re-tightened. Although frequent tightening is not advised, it is recommended to check bands every three to four months for tightness.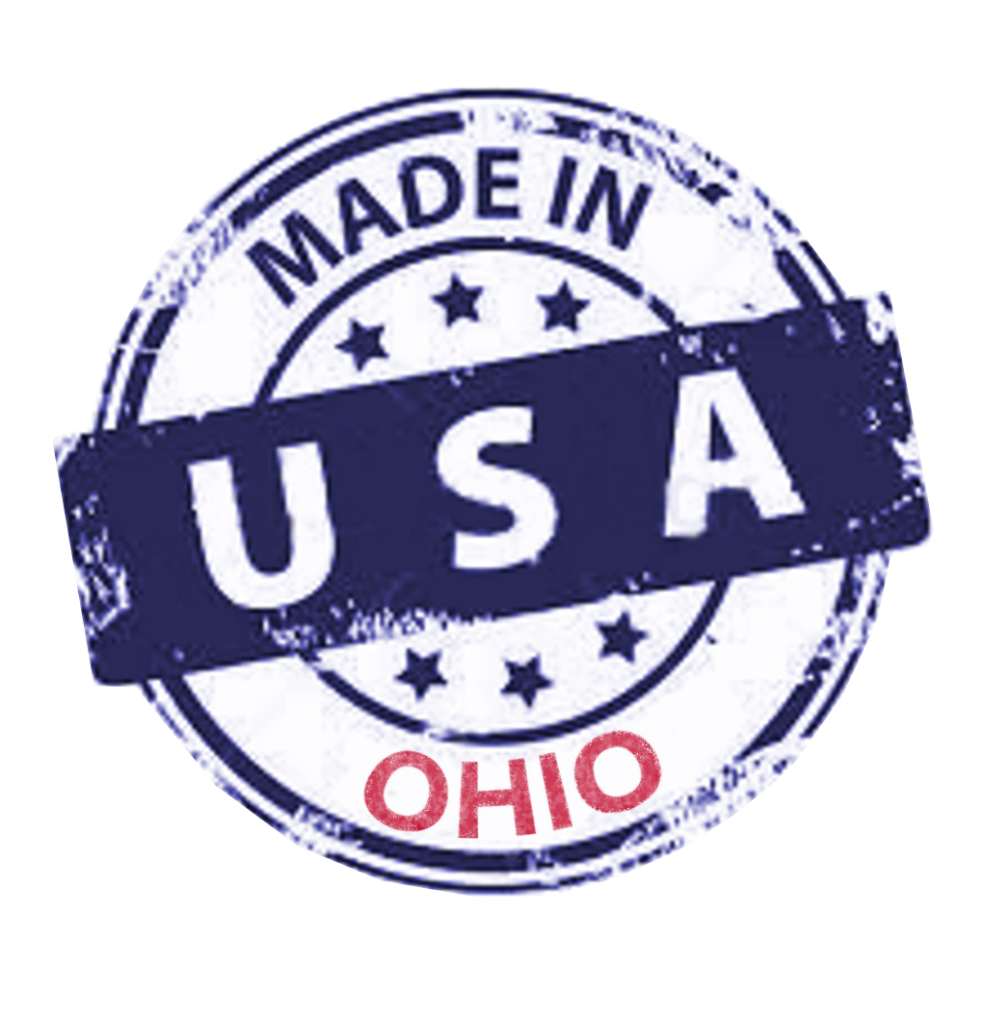 Our Product Lines are US made. Call if you are in the area – and you would like to see our products: 513/228-0481.
Heat and Sensor Technology 627 Norgal Drive Lebanon, OH 45036